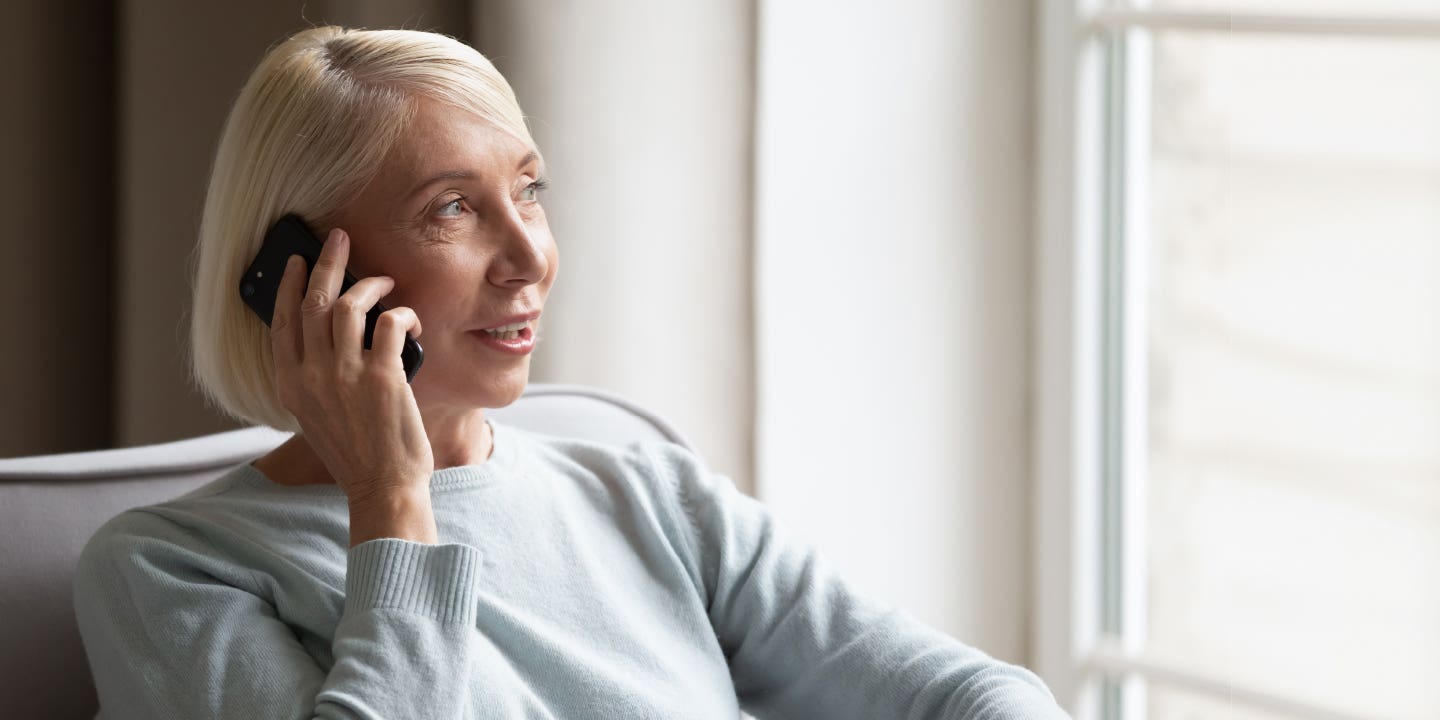 SFS: 'Winning over
your caller'! LIVE
In just three intense hours (11am-2pm EST) …
'Lead Conversion' expert Steve Toburen will supercharge your phone closing techniques! Even better, you (and your staff) will learn 100's of 'Lead Conversion' tips to close the sale on ANY medium including texts, Facebook, email, Yelp, website chat, Whatsapp, etc!
WHO should attend? Cleaning and restoration business owners, managers, and any employee that answers customer's "How much?" questions.
WHY do I need this? Your 'Lead Conversion Strategies' are essential! And yet too often ignored! (Right now you and your staff are likely peeing away way far too many leads that can be easily 'converted'!)💲💲💲 This 3-hour, online SFS class will quickly add huge downstream profits to your company!
HOW MUCH? $149.00 (You'll more than pay for your entire seminar when you book your next "I'm just checking prices…" lead!)
This course has been approved for (3) IICRC CECs.
Are you sick and tired of agonizing phone calls like these?
1. Your lead asks: "Hi, I'm just checking around to see how much you charge for…?"
You reply: "Uhhhh…."😟 WOW! Fail to 'convert' this potential client and you'll lose $1,000.00's in 'downstream profits'! Or…
2. You quote a price and your prospect says, "Hmmm… let me check with my husband and I'll get back to you."
Meekly respond: "OK" and you'll NEVER hear from them again!😥 What can you say to save this job? Or…
3. You hear: "Wow… I see ads where I can get my whole house done for $99.00 and you want HOW MUCH?"
You answer: (GULP!) "Maybe we ARE too expensive…"😲 How can you 'defend' your pricing AND convert this prospect into a 'High Profit Client'?
In his 3-hour SFS: Winning over your caller! seminar Steve will share guaranteed solutions to the profit-crushing issues above and so much more including…
Six essential SFS: 'Lead Conversion' Core Principles for a cleaning or restoration contractor!
Why you don't need to (and probably shouldn't) answer your business phone 24-7!🛑
How to get your caller to A) not hang up and B) leave a voice mail- guaranteed!
Why you must give your caller the "Illusion of Control'.
18 phone tips to quickly build a bond with your caller.
Why (and how) to immediately (and tactfully) 'Take Ownership' of the conversation during your 'Lead Conversion Process'.
Four different 'Phone Formats' to conquer forever the dreaded "How much do you charge?" question.👍👍 (Including a new Phone Format just for restoration contractors.)👌
How (and why) to hire an employee to close sales with phone callers. (Yes, even for owner-operators!)
Why you should 'pre-inspect' 15% of your jobs- and how to identify this 'high profit 15%' on the initial phone call!
A COVID-inspired script for a 'Contact Free' over-the-phone video pre-inspection option'.💲💲 NOTE: This 'Hybrid Pre-inspection Format' gives you all the benefits of an on-site visit… right from your own office! (No more time stuck in traffic!)
How to solve forever the "Lemme check with my husband and I'll get back to you…" hidden 'Smokescreen' price objection!
Steve's 5-step script to still make 'high profits' from a "Can't you do it for less?" customer.
Taking the Battle to the Enemy! How to 'Proactively Reach Out' to customers.
Over 70 pages of SFS 'Business Infrastructure' procedures (in both PDF and Word format) including:
'On-site Pre-Inspection' Phone Format (Residential)
NEW! 'Remote Video Pre-Inspection' Phone Format (Residential)
'Immediate Pricing' Phone Format (Residential)
NEW! Emergency Water Loss Phone Format
Initial Call Water Loss Tech Work Order
Water Damage Field Data Sheet
Restoration Phone Format Guidelines
Initial Call Fire Damage Data Sheet
NEW! Converting a 'Smokescreen Objection' (Residential Lead Conversion)
Incoming Calls/ Non-Carpet Cleaning Questions and Requests
Telephone Guidelines for Cleaning and Restoration contractors
How to Answer 24 Common Phone Questions
Phone Dispatching/ Scheduling Procedure
NEW! Pre-Arrival Courtesy Contact (PCC)
Dispatcher Guidelines: When a Technician Finishes the Day Early
Phone Procedures for Previous Job Scheduling
Customer Confirmation/Checklist/Email Procedures
Sample Confirmation Email/ Letter for Residential Cleaning
"Customer Inquiry" Paper Flow (Restoration)
Customer Inquiry Form (Restoration)
NEW! Reaching Out to Residential Clients in the Slow Season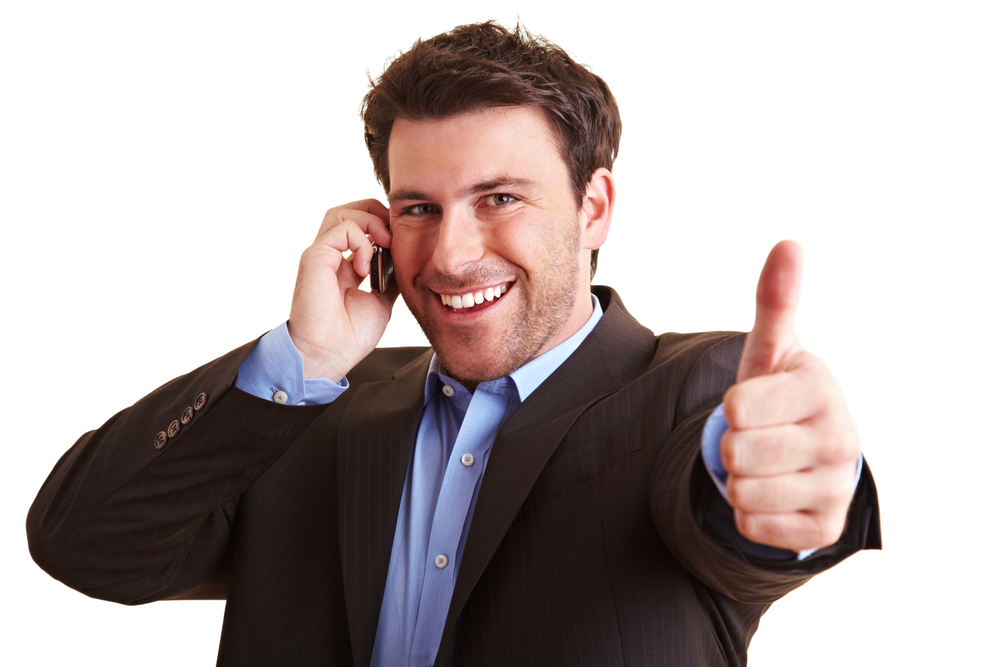 'Convert' just one "I'm just checking around. How much do you charge for…?" question and you'll more than pay for this online SFS seminar!💲💲
Free Bonuses
Take advantage of these extras to guarantee your success!
Seminar Video Replay Each attendee will receive free 30 day 'seminar video replay' access. (Including the after class networking session.) Review this SFS program and/or share it with other company employees. Plus, if you can't be in our LIVE online class you'll still have 30 days to 'transform' your business… at the best time for you❣
Ready to go procedures You'll receive these SFS phone, pre-inspection and office sales systems and procedures written in Microsoft Word format.💲💲 You'll be able to easily modify this SFS Business Infrastructure to fit your operation! WOO-HOO!😁
FREE Review Resources We're also including Steve's PowerPoint slides in case you miss something during this very 'fast-paced' program! So you'll be able to review your class workbook keyed to the companion slide presentation.
Sign Up Now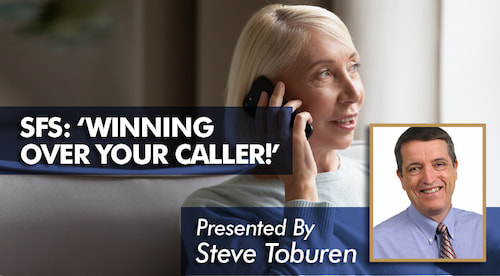 SFS: Winning over your caller! $149
Tuesday Nov. 9, 2021 11am-2pm EST on Zoom