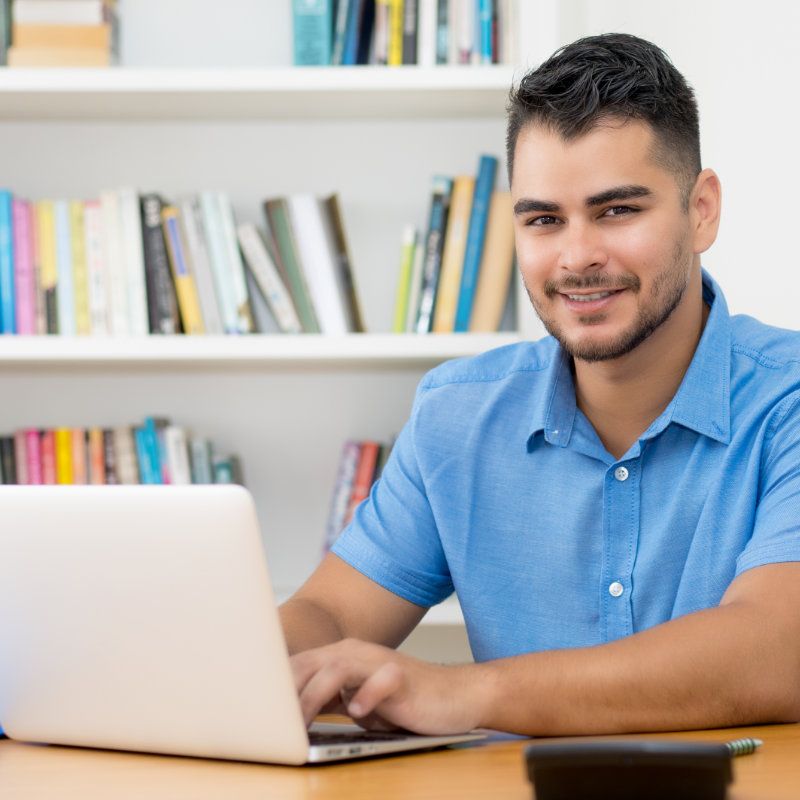 Get your SFS Training on-line!
Join Steve Toburen for a variety of Business Transformation training options.
---
In-store SFS classes at Jon-Don are suspended until further notice
So, please consider the above SFS Online Training options in place of the below.
Reserve your SFS class today!
Call 800-556-6366 (Mon.- Fri. 7:00 a.m. – 7:00 p.m. and Sat. 8:30 a.m. – 12:00 p.m. Central Time) to sign up for SFS IMMEDIATELY. (Recommended.)
Fill out this form for a confirmation phone call on your SFS registration. NOTE: A SFS/Jon-Don rep will call your phone number soon to complete your SFS reservation. (This call is required before your chosen SFS seat(s) can be guaranteed.)
SFS: Hands-On Operations $375* (2 days)
In two intense days, Steve Toburen will "tune up" your daily logistics with hundreds of systems for a cleaning or restoration contractor. Click here for more info …
*Tuition covers up to two people from the same company. Class size is limited.
Take control of your finances! Over two focused days, Chuck Violand will help you create your very own customized business financial plan. Click here for more info …
SFS: Business Transformation $1,475* (5 days)
Invest five days to transform your business into a world-class, profit-generating enterprise! Click here for more info …