Would you like an up to $1475.00 'rebate' back on your Jon-Don purchases? That's EXACTLY what you get when you purchase $5000.00 from Jon-Don because you can then attend most SFS Training Events… for FREE! Here's the deal…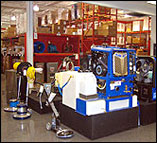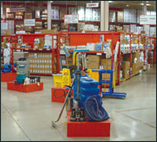 Spend a total of $5,000.00 on anything Jon-Don sells in the 12 months before your chosen five day SFS: Business Transformation (Retail value: $1475.00) or our two day SFS: Hands-On Operations seminar. (Retail value: $375.00.) Then you'll automatically qualify to attend either of these SFS programs for FREE!!
If you take advantage of this 'Spend 5K and attend SFS for FREE' offer you'll be getting up to $1475.00 rebated back to you when you attend SFS for FREE! Or in other words you'll basically be receiving a 29.5% discount back on your combined $5,000.00 Jon-Don purchase! (Remember, this is 29.5% off Jon-Don's already low pricing!)
NOTE: Can't be away from your business for five days right now? Then you can use your 'Spend 5K and attend SFS for FREE' bonus on our two day SFS: Hands-On Operations seminar. Much of our five day SFS jam-packed into two very intense days!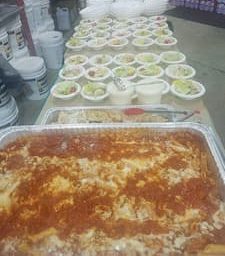 As a '5K SFS attendee' you'll be treated EXACTLY like our other Strategies for Success students- in other words like a KING! (SFS isn't like some other industry seminars where they suck you in and then you have to 'pay more to learn more'!) EVERYTHING is included in SFS Training INCLUDING our famous 'Business Infrastructure' that will help your company RUN WITHOUT YOU! Say WHAT, Steve?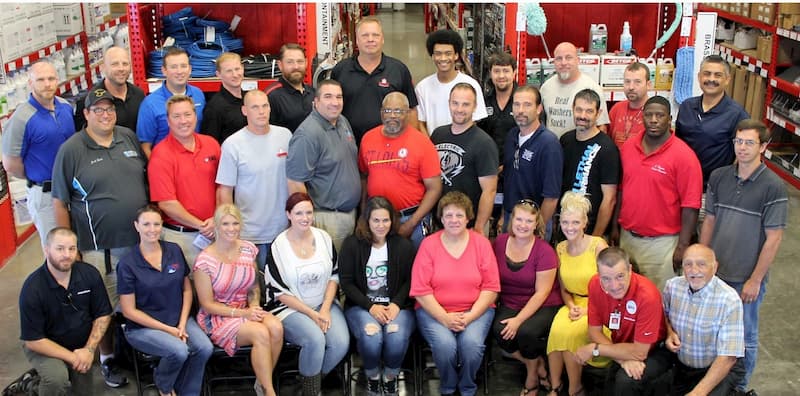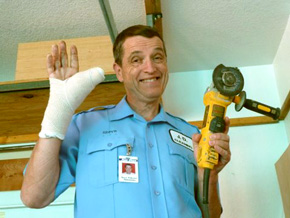 Come on! Deep down inside you know you should build a Critical Mass Business (CMB)- a company that will profitably run smoothly without YOU working 24-7! After all, we're all fragile human beings! Reflect on this: What would happen to your business (and your family) if you were sidelined for two or three weeks, months or even for… years?
Plus wouldn't it feel great to have the Personal Freedom to live as you wish? To work when (and if) you want and focus on what I call the Four F's: Family, Friends, Faith and FUN! So does this CMB stuff make sense? Of course it does! And yet…
Sadly, very few in our cleaning and restoration industry ever build a Critical Mass Business. Why not? Because they don't have what I call the 'Three V's of SFS'…
1. Vocabulary: Words really do matter. So imagine your entire company with a 'shared language' (and a shared mission) that is focused on the 'Just One Thing' of Value Added Service. Your employees will their new goal of creating Cheerleaders! How? By following the '80% Principle' and dramatically exceeding their customer's 'Baseline Expectations'. I could go on and on AND I will- in your five day SFS: Business Transformation!
2. Validation: You're already successful in business. (And likely in life too!) But do you know WHY? Many of our SFS students tell us that finally they understand WHY they've been instinctively achieved a level of success… and then 'stalled out'! This 'deeper knowledge' helps our SFS graduates enormously in transforming their business! And finally, at SFS we share a…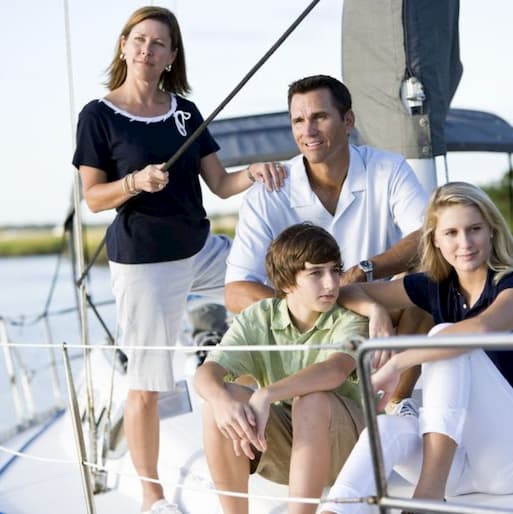 3. Vision: Heck, we've already focused on this! But let me expound for a minute. (As I often do!) There are few things more gratifying (or profitable) than recruiting a team of the Very Best People all focused on the simple joys of creating a Critical Mass Business. (This company will be your very own 'cash flow machine' that is also a joy to run and own!)
But wait… There's more! Your highly profitable CMB will sell in the future for a much higher price! After all, that's what I did and it felt great to achieve Personal Freedom at the age of 38! CLICK HERE for 'my story'!
NOTE: An even better option than selling your Critical Mass Business? KEEP IT and let it continue churning out excess cash flow (profits) to fund your carefree (and VERY 'golden') retirement! (Remember a CMB runs itself without you having to be there!) Then eventually you can cash out of your CMB for even more money! OR pass your CMB to your kids and let them pay you over time for the wonderful opportunity you've given them!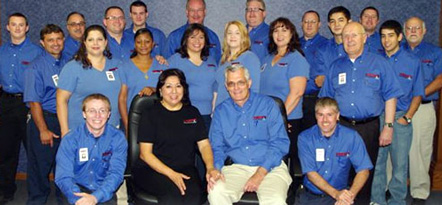 So will all of the above work… for YOU? Honestly? I don't know! Why not? Because I tell every SFS training session: "This SFS stuff works… IF you WORK! If you don't work- neither will our SFS concepts and tools! But IF you work SFS will cut many years off your Growth (and pain!) Curve!" CLICK HERE to read what SFS has done for our graduates- in their own words!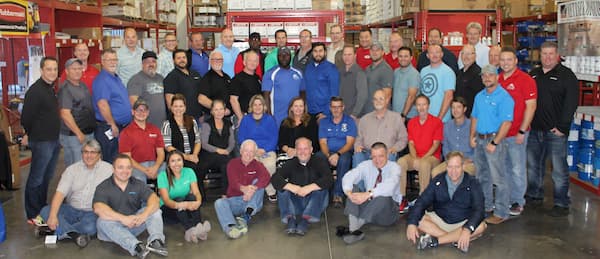 Still not sure about SFS Training? Then CLICK HERE to read hundreds of SFS student reviews. Or CLICK HERE for a class profile from one recent SFS: Business Transformation. OK, now it is your turn to take action…
CLICK HERE for your upcoming SFS: Business Transformation dates and locations. (Or CLICK HERE for SFS: Hands-On Operations information.) Fill out the online Registration Request form. And if you haven't hit your $5,000.00 'attend SFS for FREE' threshold I'm sure you can stock up! (Or buy that new business toy you've been craving!)
NOTE: Got more questions about SFS Training events? CLICK HERE to get answers on our SFS Frequently Asked Questions! Or CLICK HERE to see all your upcoming SFS Training Options!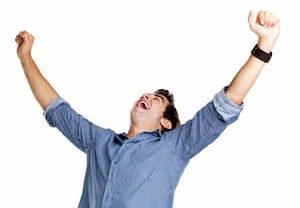 Remember, SFS: Business Transformation is an incredible value at our regular price of $1475.00! (And our SFS: Hands-On Operations seminar at $375.00 is even more so!) But 'FREE' is always better! So give Jon-Don a call today at 800-400-9473 and let's 'transform your business' (and just maybe your life!) for… FREE!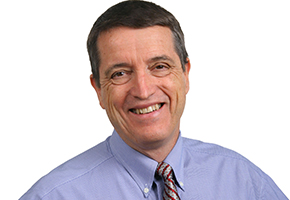 Steve Toburen
Director of Training
Jon-Don's Strategies for Success