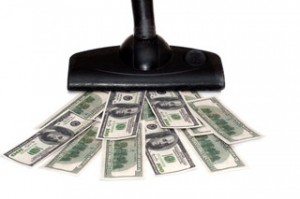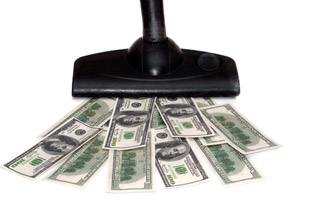 SORRY! These Special Offers are no longer available! However, just call Jon-Don at 800-400-9473 and one of our reps will work you up a great deal on 3M Scotchgard!
"Re-applying" Scotchgard will make you a ton of money!
Imagine clearing $471.00 from an investment of only $129.04! How? By applying four gallons of genuine 3M Scotchgard at .15 per foot which will generate a 365% ROI for you!
That's right- to celebrate rolling out my newly revised "Up-Selling Scotchgard" Special Report Jon-Don will give you our lowest price on Scotchgard when you buy just one case at only $129.04- that's only $32.26 per gallon and Jon-Don pays the shipping! (You normally have to buy 100 cases to get this low per gallon price.)
Even better- follow the tips in my "Up-Selling Scotchgard" Special Report and you'll easily get $0.20 per foot which means just this one case of Scotchgard will generate $800.00 for a 520% ROI!
Just call 800-556-6366 and order with code: MKP-SFS3M1
Or you can quadruple your savings by ordering four cases (16 gallons) of Scotchgard at this same one-time-only low $32.26 per gallon price (total $516.16) and get free shipping PLUS you'll also receive our free "Scotchgard Success Kit" (110.00 value) absolutely free!
Just call 800-556-6366 with order code MKP-SFS3M14
(Sorry, no online ordering at these very special low prices.)
NOTE: Once your Scotchgard is on its way don't forget to download the freshly revised Up-Selling Scotchgard on the Home Front Special Report