*Tuition covers up to two people from the same company. Class size is limited.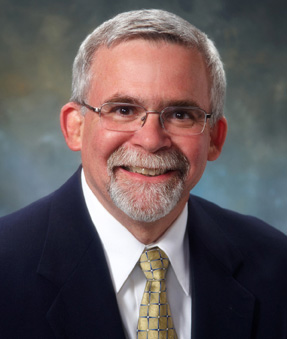 Prerequisite: Attendee must be a SFS: Business Transformation graduate.
Designed for graduates of the Strategies for Success™: Business Transformation class, this 2-day seminar will hep you create a business plan based on your company's size, customers, services AND your dreams! You'll be surrounded by other successful business owners and industry advisers. This creative and distraction-free environment will allow you to craft a detailed business plan that is realistic and achievable.
"Numbers guru" and SFS instructor Chuck Violand will help you truly understand your business numbers. SFS: Business Planning will teach you to make informed decisions while answering these critical questions about your company's future:
Am I ready for expansion?
When should I add another truck mount?
How much should I pay employees?
What can I change to make my business more profitable… long term?
Is my marketing bringing in the right ROI?
This course also includes a Networking Reception where you will share ideas with other successful business owners and veteran retreat attendees. Learn from your peers and gain new insights from others who are "down in the trenches" with you!
THIS COURSE WILL GUIDE YOU THROUGH THE FOLLOWING:
Creating a detailed marketing plan
Understanding a SWOT analysis
How to set clear objectives and strategies to accomplish your goals
Creating and using detailed financial forecasts and budget spreadsheets
Identifying key performance indicators so you can give your team specific, measurable goals
Still have questions? Contact the instructor here
Request your SFS seat(s) TODAY!
Call 800-556-6366 (Mon.- Fri. 7:00 a.m. – 7:00 p.m. and Sat. 8:30 a.m. – 12:00 p.m. Central Time) to sign up for SFS IMMEDIATELY. (Recommended.)
Fill out this form for a confirmation phone call on your SFS registration. NOTE: A SFS/Jon-Don rep will call your phone number soon to complete your SFS reservation. (This call is required before your chosen SFS seat(s) can be guaranteed.)