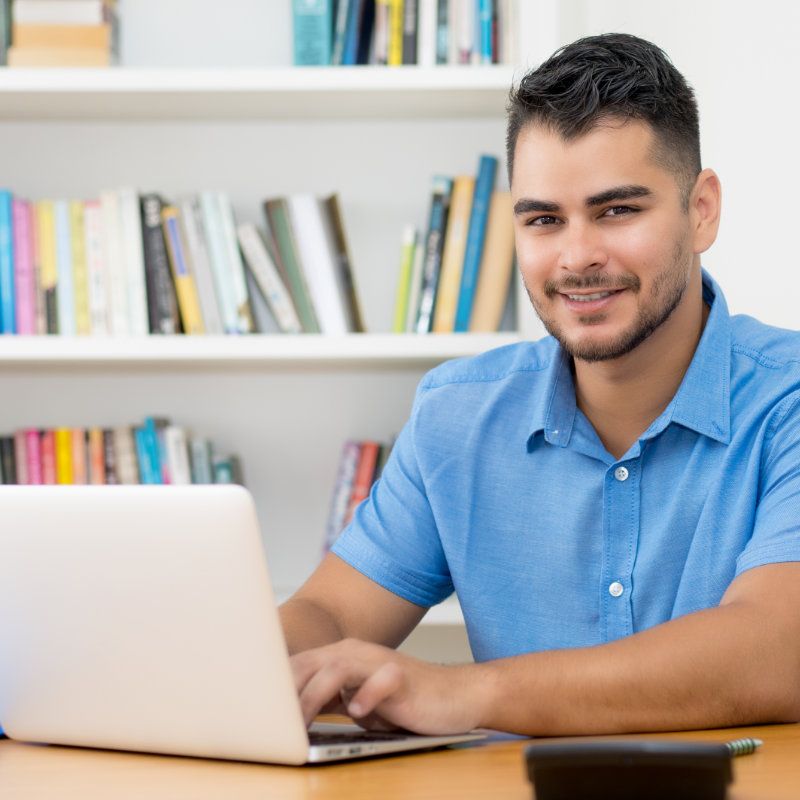 Get your SFS Training on-line!
Join Steve Toburen for a variety of Business Transformation training options.
---
In-store SFS classes at Jon-Don are suspended until further notice
So, please consider the above SFS Online Training options in place of the below.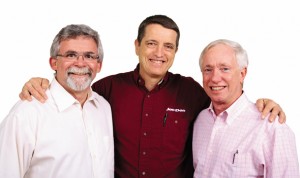 You started your own business because you wanted freedom. But if your business can't function without you are you really free? With over 150 years of shared industry experience your SFS team will help you transform your company… and your life!
Our SFS: Business Transformation Program is so much more than "just a seminar". SFS: Business Transformation is an ongoing mentoring and support program that helps you build a Critical Mass Business– a company that will smoothly run and grow with you… OR without you! This means you'll have the Personal Freedom to take a vacation, travel, or just enjoy life while your business profitably hums along while you're away!
What SFS: Business Transformation covers:
Financials and Accounting
How to set your price for guaranteed profit
Learn to use the five parts of an income sheet
Use cash flow forecasting for Employee Management
How to recruit, screen, and hire the right 'VBP' employees
Getting your employees excited about Value-Added Service
Successful management tips that really work
Business-Building Advice
Successfully diversify into fire and water damage restoration
Grow your company without growing your workload
How to "run your business today so you can sell it tomorrow"
Marketing
How to target your marketing for maximum impact
Making the most of your website
Proven marketing techniques for customer (and insurance adjuster!) retention
Learn how to price, market and close regular commercial accounts
Customer Service
Understanding the Emotional Dynamics of the Home Front
How to create a Customer Cheerleader (and why your company can't survive without them!)
The secret to performing cleaning and restoration pre-inspections that land every job
This "transformational" five day program includes…
Your SFS class workbook with over 300 pages of vital information
A SFS Operations Manual with over 900 pages of ready-to-use procedures for a cleaning or restoration business
But wait! There's more…
You will also receive a FREE 4GB SFS: "Business on a Flash Drive" filled with…
The "Next 30 Days Marketing Program" (a $369.00 value)
Dozens of professionally designed, ready-to-print full-color marketing post cards
Over 3,000 pages of Special Reports, step-by-step procedures, telephone scripts, working Excel pricing and financial spreadsheets and much more!
Seven technical training manuals to bring your new employees up to speed quickly on water damage restoration, commercial and residential carpet and upholstery cleaning along with hard surface floor care.
And even more because SFS: Business Transformation isn't just "five days"!
Nope, SFS: Business Transformation is an ongoing support and mentoring program for LIFE! Yep, also you'll receive:
FREE lifetime membership in the SFS TIPS (Tools, Ideas, Procedures and Systems) program for ongoing support
FREE unrestricted access to the password-protected SFS online support system
FREE one-on-one online consulting with industry experts
Membership in our SFS: Growing Your Business Facebook support group
Request your SFS seat(s) TODAY!
Call 800-556-6366 (Mon.- Fri. 7:00 a.m. – 7:00 p.m. and Sat. 8:30 a.m. – 12:00 p.m. Central Time) to sign up for SFS IMMEDIATELY. (Recommended.)
Fill out this form for a confirmation phone call on your SFS registration. NOTE: A SFS/Jon-Don rep will call your phone number soon to complete your SFS reservation. (This call is required before your chosen SFS seat(s) can be guaranteed.)