If you see this message, please login to access this FREE download.
Already have a password? Log in here. IF NOT, go here to register
(Registering is a simple, one-time-only process and we will NEVER spam you!)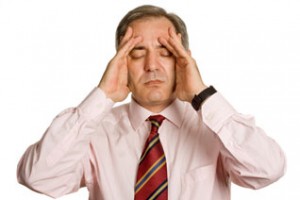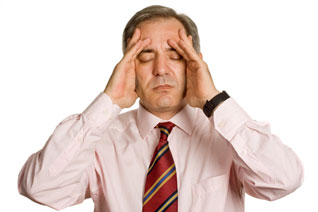 Sometimes the pressure on you as the owner can be incredible.  Why?  Because you are accountable to so many different people-
including
your employees.
"Share the wealth" of what can be a crushing responsibility
Empower your people while at the same time "hold their feet to the fire"
Introduce security measures into your company that will help "honest people stay honest"!
In this Special Report Steve Toburen explains how to achieve the above and much more. Your company doesn't have to be a source of headaches and heartburn!
Steve
Don't see the download button? You're probably not logged in...
Login now with your username and password.
If you don't have a username and password, simply register here and then login.
Please feel free to email us at admin@strategiesforsuccess.com for assistance with password or other download issues.
Interested in more practical downloads?

Check out more of our FREE Special Reports and industry specific QuickFIX paperwork downloads.
We recommend Adobe Acrobat 7 or better to open the downloads.