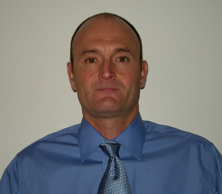 Strategies for Success was was truly a first class event from the beginning all the way to the very end.  Jon-Don and the SFS team hold nothing back.  They provide their "business partners" with so many tools and tons of information!  All of this can only help with the future development of one's business.  (Never mind the industry too!)  I felt I was part of a family from the moment I walked through Jon-Don's door to attend SFS!
I am still running a "baby business" since attending SFS just a few months ago.  So now everything that happens whether good or bad is dramatic!  I will say the two items that have been fabulous tools are the "SFS Operation Manual" and the "SFS Action Plan" I developed during the seminar. Setting the goals for my business by having them all on paper for future reference all the while with an "Operations Manual" to back them up has been truly an asset!
Building trust with clients is my top priority!  After all, if my clients trust my company and services then they will more than likely share my name with their close friends and family members.  So I adopted the SFS Job Completion Review process with my clients and this has received a very positive response.
By sitting down and providing the Scotchgard folder, Scotchgard "Certificate of Authenticity" and the SFS recommended one year "Spot and Spill Warranty" I leave my clients with something physical instead of simply hoping I put some "magical solution" on their freshly cleaned carpet!  Giving my customers that "personal touch" has lead to positive reviews and comments on the Internet and I am hopeful that this can only gain momentum from here.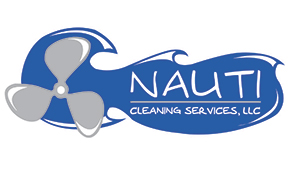 Thank you again for putting so much effort and practical information into the SFS program to ensure our success!
Rick Massimi
Nauti-Cleaning Services
Pacific, Missouri