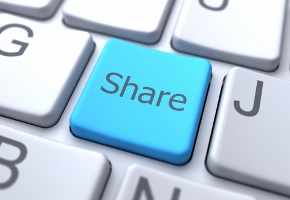 Clear and fast communication is the life blood of the restoration contractor/insurance adjuster relationship. This is how you can win over adjusters.
Remember, your adjuster is rated by how fast they move paperwork and close the loss.  (Plus you are their eyes and ears with the Insured!)  Soooo…
Use a cloud storage service (like Dropbox) to give each of your adjusters an exclusive secure "shared folder" and you will become an even more valuable "partner"!
Just build a separate folder for each loss and then insert photos, measurements and daily progress reports. Most importantly include the Insured's "concerns" too.
Your adjuster will have 24-7 access to this very valuable resource and he or she will come to view you as an essential ally.  Plus the more documentation you provide helps both the adjuster and you to justify your billing.  (Your adjuster doesn't remotely care how much you charge as long as they can justify it!)
NOTE:  If you do commercial carpet cleaning or janitorial work this same "shared folder" tip works great for property managers. When you provide a stream of non-intrusive information they can access, PM's will appreciate you as a "Strategic Partner".
Remember your #1 technique for Making the Cheerleader out of an adjuster will always be to "bring peace to his valley". (I can't imagine a more adversarial job than being an insurance adjuster!)  You'll become a "Peacemaker" by focusing on the Emotional Dynamics of a traumatized restoration customer.  So always "Make the Cheerleader" out of the home owner and you will regularly win over adjusters!
Steve