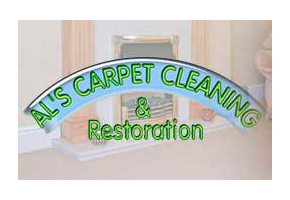 That's right- In 1977 I loved my ponytail and I was too stubborn to cut it off.  So I couldn't find a job! So instead I went door to door selling small commercial window cleaning!
Now we offer all cleaning services except regular janitorial maintenance.  Al's Carpet Cleaning & Restoration specializes in fire and water damage restoration, mold and bio hazard along with small remodels.  We have six employees and 3 box trucks.
The SFS seminar along with the follow-up TIPS support program has been very helpful. My to-do list was extensive after attending Strategies for Success.  Even years later I still have some items unfinished but when I am up for a challenge I institute yet another SFS procedure.
One thing I learned from SFS is if your procedures are not written down and maintained then you don't really have any!  I also picked up some great customer service tips.  Maybe most importantly I got some great ideas on how to have happier employees while "holding them accountable" at the same time!
Before I attended SFS I was on my way to "partial retirement".  But the things I learned from the SFS program really moved it along. I now take about 16 weeks of vacation a year and the business just "keeps on keeping on"!  And I would give a resounding "yes" on the value of SFS for restoration contractors like myself!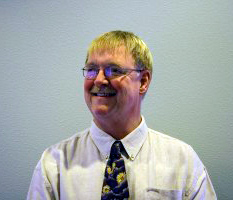 I know some company owners are struggling and feel SFS is too much of a time and financial burden to take on. But look at it like this: "If I broke my leg and could not work for a week or month would it be the end of my business?" Here are my two answers to that question. First, if you are running that close to the bone then you definitely need SFS! And second, if you don't invest in yourself then you won't get any return either!  Either way you should attend Strategies for Success!
Al Paulsen