[private]

Interesting to see what the big boys are doing this week to improve business.
Starbucks has decided that they need to separate themselves from the Dunkin Donuts/McDonalds onslaught by removing all muffins and other unhealthy foods in favor of healthy options. Starbucks has taken some body shots (not espresso shots) recently but they keep fighting back.
Southwest has announced that small pets can travel with their owners on planes not in cargo. This may upset a few people but it will bring a huge group of pet owners to SW. Look for cleaning opportunities on SW planes.
And Island Boy' favorite airlines, AA has announced that they are changing the configuration of their planes by making the seats skinnier and moving them 1 inch closer to the seat in front. Way to go AA. add to the already heightened aggravation of fliers.
Some companies get it and then some never will. Focus on the customer.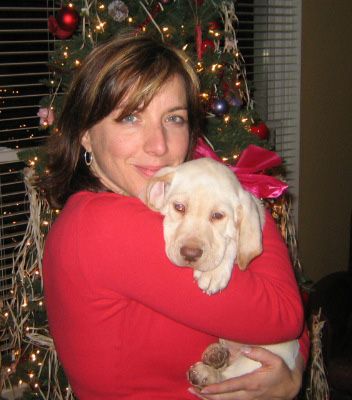 [/private]