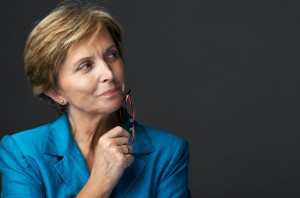 According to a recent Gallup poll consumers felt that only 10% of advertisers are trustworthy.  "Word-of-mouth" has always been important and especially with women. But now that few people believe advertising, friends and family are the first source of a referral.
That important word  is TRUST – and the synonym for TRUST – Cheerleaders!
And Customer Cheerleaders- how to consistently produce them based on how you (and your employees) DELIVER the work is what SFS (and this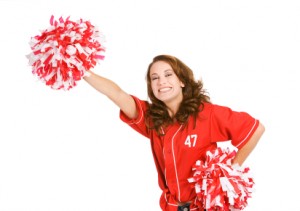 site) is all about.