If you see this message, please login to access this FREE download.
Already have a password? Log in here. IF NOT, go here to register
(Registering is a simple, one-time-only process and we will NEVER spam you!)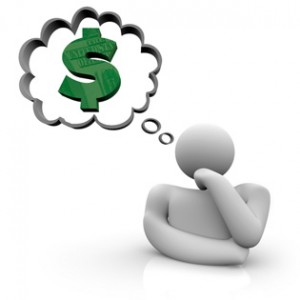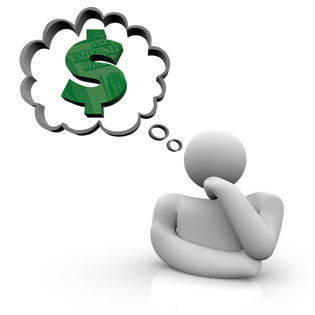 Carpet cleaning would be a wonderful business EXCEPT for those fickle residential customers.
Snow or rain? They cancel!
Your client sees a special from one of your competitors? They bail out!
You need a regular income stream coming in that will let you shrug off the occasional "customer defection"! Achieve this business State of Bliss with regular, contract commercial carpet cleaning accounts.
Steve Toburen shares in this hard-hitting Special Report:
WHY you need them
HOW to get them
Don't see the download button? You're probably not logged in...
Login now with your username and password.
If you don't have a username and password, simply register here and then login.