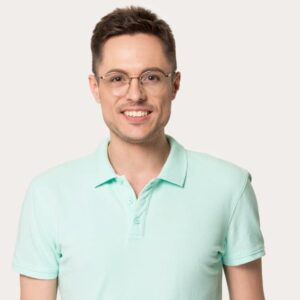 Remember that the number one emotion of your first time customer as they wait for the technician(s) is FEAR. Anything you can do to pre-orient the homeowner will make the job go much smoother and help create a raving Cheerleader. For example …
Put your employee's pictures up in the office and use them in your advertising. In fact, why not allow each employee their very own "family profile" page on your company web-site? (Obviously supervised, of course!) This promotes a comfortable, fun, "family atmosphere" for both employees and customers alike.
This is one of those great "win-win" ideas. You well remember that customers base their Value Decision on their relationship with the people doing the work. What better way to "pre-condition" your customers than for them to see the faces of your employees. (Hopefully smiling and without nose rings, black eyes, Hell's Angels tattoos, etc.)
In addition, it is no secret that carpet cleaning is a "low prestige" profession. Any way you can boost the ego of your Technicians will obviously help. Seeing your picture is a great ego boost. If you doubt me, just check with Madonna or Tom Cruise!
Steve
PS One gentle request. Remember that this free QuickTIPS service depends on all our members sharing their Techniques, Ideas, Procedures and Systems. (Cute acronym, huh?) So please, drop us a line at sfs@StrategiesForSuccess.com or go to this form.