If you see this message, please login to access this FREE download.
Already have a password? Log in here. IF NOT, go here to register
(Registering is a simple, one-time-only process and we will NEVER spam you!)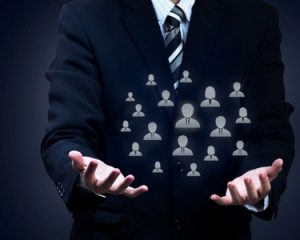 SFS instructor Bill Yeadon has researched the challenges of molding and motivating the most common typical employee  "under 30" employee so common in the cleaning and restoration industry.  Bill's insights just may change how you deal with the "new generation" entering the workforce and make life easier for all concerned!
What does it really mean to value you workforce as your greatest asset?
How can companies bridge the generation gap between most managers/owners and Generations X/Y?
Techniques to recognize and effectively manage skills, talent and knowledge.
Lessons from big business in the art of motivating employees
These topics and others from Bill's research is included in the following FREE download.  (The one-time-only registration takes less than 15 seconds.)
Don't see the download button? You're probably not logged in...
Login now with your username and password.
If you don't have a username and password, simply register here and then login.