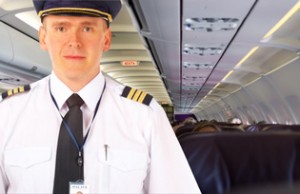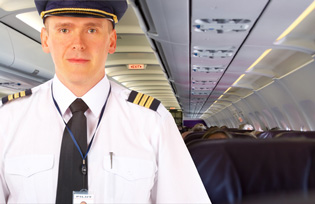 This is not the first time I have written about the world's best airline – Southwest!  Normally it is everyday things like good customer service or on-time departures that are an everyday occurrence with Southwest. I flew 47 times on SW in 2010 and am accustomed to them outshining their competition on every trip.
But with this fantastic Moment of Truth it came down to the actions (and initiative) of just one employee.  This is an example every company can learn from. This pilot did not learn this stuff in a marketing class but most likely from his parents, his friends, his faith OR the incredible culture of "doing the right thing" that Southwest stands for.
If you can read the following news article without tears you possess much greater fortitude than I do.
Link: Pilot holds flight for man going to see dying grandson
Thoughtfully submitted,
Bill Yeadon