If you see this message, please login to access this FREE download.
Already have a password? Log in here. IF NOT, go here to register
(Registering is a simple, one-time-only process and we will NEVER spam you!)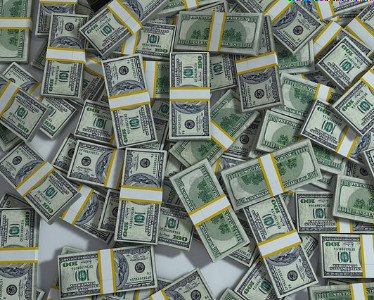 What do you have planned for your retirement?   You do know that one day you will leave your company … don't you??  For some it may be a joyous day because they do it on their own terms. For others it may be with a stiff dose of doubts and regrets.
In this Strategies for Success Special Report, we take a look at how you can best prepare for your financial future and for the future of those that count on you, your family.
The cleaning industry can truly be a wonderful wealth building opportunity.  But you have to do it right and you should NEVER put all your eggs in one basket.
Please put to use the following Special Report in making your personal wealth plans.
Don't see the download button? You're probably not logged in...
Login now with your username and password.
If you don't have a username and password, simply register here and then login.
Please feel free to email us at admin@strategiesforsuccess.com for assistance with password or other login issues.
Interested in more practical downloads?

Check out more of our FREE Special Reports and industry specific QuickFIX paperwork downloads.
We recommend Adobe Acrobat 7 or better to open the downloads.