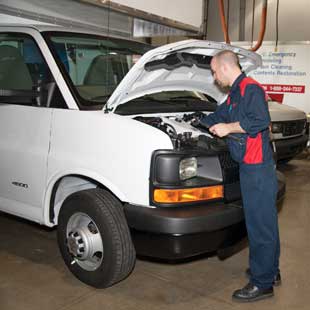 You have met the home owner, walked the job, put down your pre-spray and run your hoses. You are all set up so let "the performance" begin!
Out you go to the truck mount, turn the key and… (wait for it) … NOTHING HAPPENS! Turn it again! "Nope, it's dead, Jed!"
By now your customer is nervously calling out, "Is everything OK?" Of course, you confidently reply, "Just a little routine maintenance, Ma'am. No worries!" But honestly? You don't have a clue! (Yes, I've been there/ felt this nightmare and it is AGONIZING!)
Listen carefully here: Today's truck mounts are VERY reliable. (So much better than 20 years ago when I was running four TM's!) But TM's are machines and machines still break down, don't start and/or CONSPIRE to destroy your business! Fight back when you…
Print out your machine's troubleshooting charts/schematics/diagrams and keep them all in a 3 ring binder on your truck .
Sure, we'll always help you at Jon-Don. But walking through a printed step-by-step diagnosis first may get you up and running immediately! And if not your Jon-Don rep and you will be "on the same page" when you call us!
NOTE: Major TM components (engines, blowers, pumps, heaters) seldom fail. With my machines almost invariably it was the connections to the controls that would loosen up or short out. So check the connections (and fuses) in your wiring first!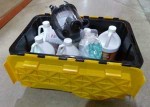 Restoration HINT: Your added challenge in a smoke, fire or mold loss? The vast amount of tools and supplies to bring and keep track of on the loss! So "modularize" your small tools, supplies and chemicals into covered, stackable plastic bins. (My company had a  "pack out" bin, a window washing bin, a "chem sponge" bin, a "wood furniture" bin, etc.)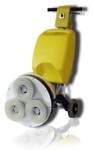 Commercial HINT: Help your employees be more efficient with this Commercial Extraction Set-Up List. And if you are doing commercial encapsulation cleaning (and you should be!) then download our free "How to Set Up an Encapsulation Route: Production and Logistics" manual. (Chapter Six includes a 21 item Job Checklist.)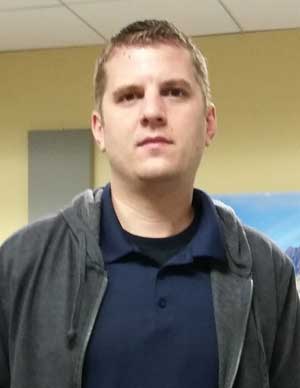 Steve's THANK YOU: I am grateful to Jon-Don's Jason Ryden for his help with this week's QuickTIP. (Since Jason works in our Technical Support department he feels your pain when a machine breaks down!)
Steve