If you see this message, please login to access this FREE download.
Already have a password? Log in here. IF NOT, go here to register
(Registering is a simple, one-time-only process and we will NEVER spam you!)
In part one of "Setting up an Encapsulation Commercial Carpet Route", Jeff Cutshall and Steve Toburen shared their sixty years of combined experience in the commercial cleaning sector. They primarily focused on:
Identifying your ideal encapsulation route customers.
A proven sales method that anyone can follow.
Teaming up with your potential competitors instead of fighting to the death.
Step-by-step guide to calculating the bid, writing the proposal and scoring the contract.
If you haven't gotten the above introductory points mastered we encourage you to first download Part 1 of this Encapsulation Routes Report.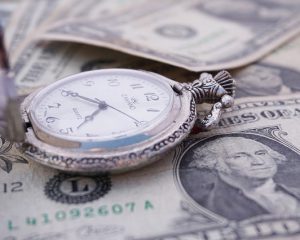 Now … if you grasp clearly the why and how of getting the routes started and sold, now it's time to "make production."  In Part 2 of this series that's precisely what we are going to do.
Set up the routes so ANYONE can follow the instructions
Step-by-step encapsulation cleaning procedures
Logistical tips to avoid big common mistakes
The ideal tools, techniques and tricks to keep your operation profitable
Steve
Don't see the download button? You're probably not logged in...
Login now with your username and password.
If you don't have a username and password, simply register here and then login.