If you see this message, please login to access this FREE download.
Already have a password? Log in here. IF NOT, go here to register
(Registering is a simple, one-time-only process and we will NEVER spam you!)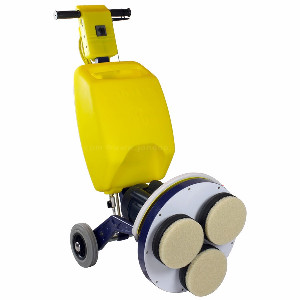 The vision is quite simple. By signing up regular contract commercial carpet cleaning accounts you will receive:
Year-round regular cash flow
Routine scheduling
Excellent per hour production numbers
Great net profits
And maybe best of all …
Long term commercial contracts that guarantee top dollar for your company when and if you decide to sell it!
Its a pretty picture, but how do you get there?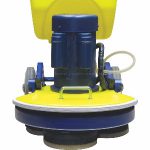 Just read Jon-Don's Strategies for Success Special Report entitled "Setting up an Encapsulation Commercial Carpet Route- Part 1".  Authors Jeff Cutshall and Steve Toburen share their over sixty years combined experience in the commercial sector.  For example, you will learn how to:
Target your ideal encapsulation route customers.
A proven sales method that anyone can follow (including key phrases when responding to objections.)
Team up with your potential competitors instead of fighting to the death.
Step-by-step instructions for calculating the bid, writing the proposal and scoring maintenance contracts.
Steve
Don't see the download button? You're probably not logged in...
Login now with your username and password.
If you don't have a username and password, simply register here and then login.