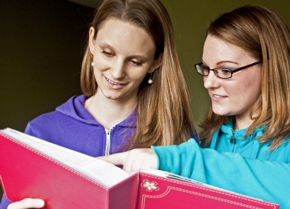 A big challenge in your marketing is that your potential clients can't see/touch/test your service BEFORE you perform it.  So you must help your prospects "visualize" what you will do for them.
It just isn't enough to SAY "your carpets will be beautiful" or that "your home will be fully restored". Instead, you must SHOW your prospective customer that "you are for real" and they can trust your company.
Here's a great QuickTIP on how to "pre-create" this customer confidence before you even show up at their front door:
Starting today carry a camera with you on every job.
Shoot before-and-after cleaning shots, photos of your (hopefully clean) vehicles and technicians, pictures of your trucks cleaning commercial accounts and your plant/office if you have one.  Then put these photos on a separate tablet (that you disinfect between clients and keep in a sealed plastic bag) to let the prospect look through it while you are measuring and scoping the job.
HINT: Even better, use these photos in replying to texts, emails and Facebook Messenger questions about your pricing, etc. I share how to do this in our 3-hour, online SFS: Winning over your caller! LIVE seminar. Click HERE to learn more or easily register online…
NOTE:  Instead of using the same tired clip art (the stuff everyone else uses) why not double dip and put these personalized photos of your company up on your website?
Steve Toburen
PS  Send me your favorite photos of your company in action and I'll share the best ones on our SFS website.