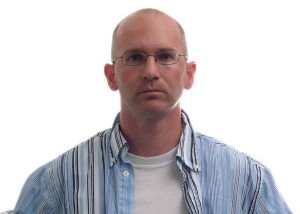 Hello Steve,
I am new to this business and I am struggling a little for now. I am thinking about sub contracting for a big company here in TX.  I know it will be late night work and the money won't be so great but I was wondering if you have experience doing this or info about about any companies I could contact.
Any advice will be greatly appreciated.
Under the Crunch in Corpus Christi
Thanks for writing Crunch,
Here are some ideas for for you.  Start with the newspaper.  You may find motivated companies that are looking for your services in the help wanted classifieds.
For additional local options go through the yellow pages looking for both carpet cleaning and janitorial companies.  They may have extra work for you.
I know you just want to get jobs right now. (Even if it is subbing for someone else.)  However, don't underestimate the benefit of using your "free" time for canvassing your preferred neighborhoods and offering your services there.  All the best!
Steve
P.S. As you go out knocking on doors for accounts you'll probably encounter places that big companies have "sewed up". Get their name and phone number and call them up. They are always looking for reliable subs. "Close a door- open a window."