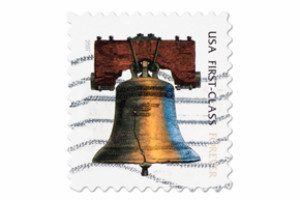 Most carpet cleaners give out "Customer Comment Cards".  (If you don't- you should!)  These don't need to be real fancy- just three or four questions with boxes to check on topics like: "Was your technician polite and helpful?" and "Were we careful with your furnishings?"
Be sure to leave a space for your  customer to write in comments about the job and your techs.
Now obviously after all this trouble you want to actually have these comment cards returned so …
Always pre-apply an actual stamp to your Customer Comment Cards.  Your clients won't want to "waste the postage" and you'll find your response rates will more than double!
Bonus TIP: Leave several spaces under the heading "Friends who might be interested in our services" for your client to write in names and phone numbers of prospective clients. Also ask: "May we use your name when contacting these people?"
For all of this to work your employees need to be both reminded (and rewarded) about giving great customer service. Here are some ideas to get your employees on board with Customer Comment Cards is what we'll talk about in your next QuickTIPS!
Steve Toburen