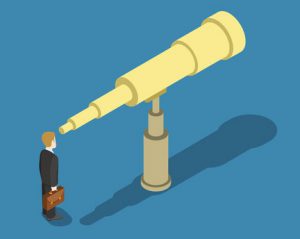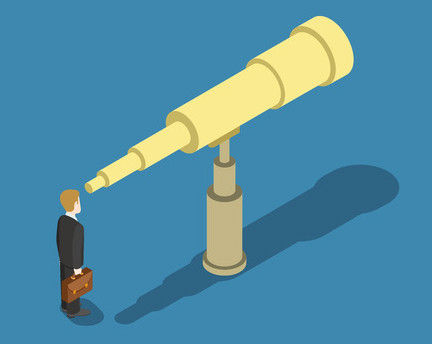 I've shared Andy Grove's warning about self-satisfied complacency before. But this shrewd CEO of Intel also said about business:
"Only the paranoid survive!"
Does this warning apply to our cleaning and restoration industry? YES! Remember…
Any cleaning or restoration business is a very "fragile creation"! So "git yerself paranoid" in business when you…
Anticipate (and resolve) problems BEFORE they happen!
For example, how often do you complain: "My trucks never have the correct safety gear on them!" Your "paranoid" anticipate-and-solve-the-problem-BEFORE- it happens answer? ]Each tech carries a small duffel bag with their own Personal Protective Equipment at all times. (Let 'em keep their lunch in the PPE bag!) Then inspect their PPE bag weekly and restock as needed. CLICK HERE for our SFS PPE bag inventory list!
Commercial: Does this happen to you? "I git so nervous on a commercial bid I almost vomit on the Facility Manager!" I used to feel this way! Especially when my prospect would bark out: "Just gimme a price!" So now imagine calmly pulling out a clipboard] and replying, "Absolutely! Let me ask you a just few questions from this form…" Download our free SFS Commercial Carpet Analysis Sheet HERE.
Restoration: Do you face this issue? "Insureds are totally irrational and they freak my techs (and me!) out!" So what is the new "paranoid you" going to do about this challenge BEFORE your next water loss? Train each tech how to step-by-step calm down a "messed up" Insured with this SFS Water Mitigation Check List HERE.
Download even more "Only the paranoid survive" procedures HERE! Anticipate problems and stay safe out there!
Steve