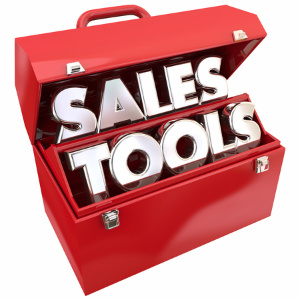 EVERYONE wants the consistent, high profit cash flow of regular, contract commercial accounts. That's why I've recently focused on A) sneaky ways to price commercial work, B) how to easily get more contracts signed, C) how to get "Open Access" and D) how to get faster on commercial! WHEW!
All good? NO! Because you still need sales people out there "beating the bushes" for accounts!
NOTE: Until a cleaning or restoration business hits the million dollar per year gross their best salesperson will be… the owner! And yet…
Between the "Deadly Displacement Activities" and good old "Fear of Rejection" most of you folks simply will NOT consistently "git out there and sell"! So many times a cleaning or restoration contractor hires a salesperson to do this "dirty work" which usually is a TOTAL DISASTER. Why?
Because we can only afford to hire "low-priced" sales people who don't have a clue! (Experienced professional sales people easily pull down six-figure salaries!) So you must…
Make it easy to sell with step-by-step sales tools.
(This stuff will work for you too IF you will suck it up and "git yerself out there"!)
#1 Give your sales staff these TOP TEN Steps to deal with rejection. Then…
#2 Help your salesperson break-through to the Decision Maker with this "Show and Tell" technique. Once they are face-to-face with a prospect they should pull out their…
#3 Commercial Carpet Analysis sheet. This one page form structures that first scary sales interview. And…
#4 Here is my 3-Step "Closing the Sale System". Finally…
#5 While no one should read a script word-for-word a detailed outline is very comforting so download my free How To Sell AND Sign Up Regular, Commercial Contract Carpet Cleaning Accounts HERE.
Now don't you have some sales tools to share?
Steve
NOTE: You must also hold your sales staff "accountable" so let's focus on this soon!