One of my favorite SFS sayings (our members will tell you I have many!) is "They know best who are closest to the action!"  This means you folks who are out there on the professional carpet cleaning front lines.  So can you help a brother out here?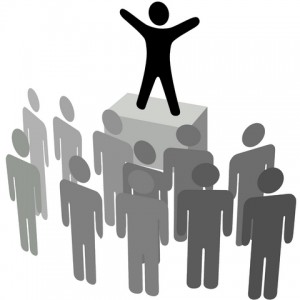 More and more of our SFS site users are converting their service vehicles over to on-line GPS tracking.  This lets them know where their employees are at all times, how fast they are driving/speeding, doing "side jobs" and even if the truck mount is turned on!  (In other words, we are talking "Adding Employee Accountability" here and I say why not!)
But guess what?  I'm not out there on the front lines like you are!  So I need your data from "down in the trenches"!  Please chime in with your GPS tracking comments, stories and/or nightmares below in the "Leave A Reply" section.  Or you can e-mail me at stoburen@StrategiesForSuccess.com My sincere thanks in advance. (After all, we are all in this together!)
What GPS tracking models/plans/companies are you using?  How much did the installation cost?  Your monthly charges?  What would you do different next time?
How did you introduce the "tracking concept" to your employees?  Are you getting "Big Brother push-back"?
What results have you had with GPS tracking of your vehicles/employees?