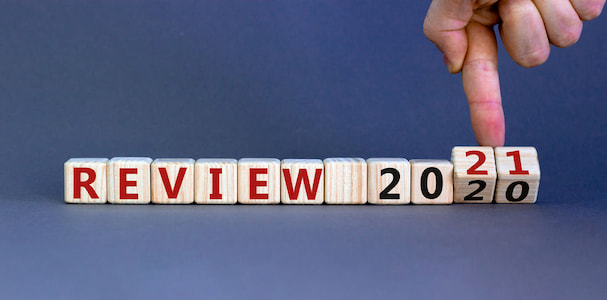 Our 6,000+ member strong SFS 'Growing Your Business' Facebook Group is (correctly) jam-packed with lead generating marketing ideas! GREAT! And yet…
If you don't 'convert' this lead (translated: 'BOOK THE JOB') your investment in even the best marketing will be… WASTED! You'll also lose huge amounts of 'downstream income' by not 'converting'! Even worse, calculate the cataclysmic loss of even one potential Cheerleader and you'll long for the stress-free life of a Wal-Mart greeter! OR you can…
Transform your business (and your life) by getting OCD about each and every lead!
But fear not, your SFS Team has risen up to help you conquer this 'Lead Conversion' challenge! Here are our TOP FIVE SFS 'Lead Conversion Strategies' to implement in 2021:
1. Don't let 'em get away! Instead of slamming down the phone in a fit of rage after being beat up by yet another "Dirty, rotten, stinking, lousy price shopper" at least grasp the huge stakes involved. Now you'll be motivated to not let 'em to do the old 'slip, sliding away' exit on you!
2. Open with your SFS 'Two-Step Permission to Proceed Request'. Most prospects open with the "How much do you charge?" question simply because they don't know what else to ask! AND your potential clients desperately want to FEEL like they're 'in control'. Memorize this 13 word two sentence response and watch your 'Lead Conversion Ratio' soar!
3. Closing the deal! (Lead)  23 words that work on any 'lead arrival channel' including texts, emails, Whatsapp, website chat and even… over the phone! Once again… don't let your prospects 'fade away'!
4. Your powerful 'two word' Objection Busting Reply. Once you've 'smoked out' your prospect's 'real concern' (many times your higher price) ALWAYS answer with these 'Two Words'! (By the way, this trick works well with an upset spouse too!)
5. How to Book the Lead with a 3-step 'A-F-O Sequence'. We tremble, we dither, we avoid 'Asking-For-the-Order'! Here is a simple, no-pressure, tactful way to get your customer to 'yes'. This works 'A-F-O Sequence' works great in person, over-the-phone or with any other lead medium!
BONUS TIP: Here's HOW to Adjust your 'Lead Conversion' Formats for COVID-19.  You need to be 'Pandemic Proactive' by informing booked customers of your 'Health Protocols' BEFORE your tech arrives.
REMINDER: Our well-mannered Strategies for Success: Growing Your Business Facebook Group loves to welcome new members. You don't have to attend online SFS Training to join over 6,000 cleaning and restoration contractors all focused on helping you in… "Growing Your Business"!
TRANSFORM your 'Lead Conversion' strategies in our online SFS: 'Winning over your caller'! LIVE seminar. CLICK HERE for upcoming dates.
Best wishes to all and please stay healthy, happy and safe!
Steve