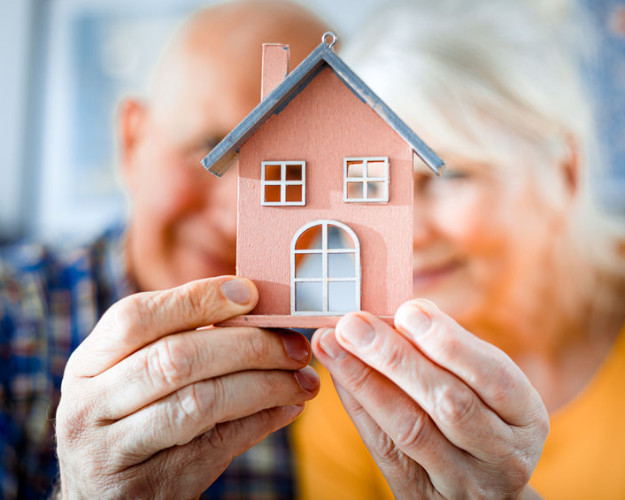 Who knew that a pandemic could become so 'political'? But no matter your personal opinion you should always remember that…
You and your employee(s) are guests in your customer's homes! So…
Now more than ever it is time to 'put on your customer's eyeglasses'! (And 'feel their pain'!)
With the onslaught of COVID-19 news many of your potential customers are worried, confused, intimidated and downright afraid of having technicians work in the 'inner sanctum' of their home. So (no matter what your personal 'COVID opinion' is) you should…
Be 'pandemic proactive' and include your 'health protocols' in your Phone Format(s).
NOTE: While most prospects still initially contact you now by phone your 'Lead Conversion' strategies now should include texting, Facebook, emails, WhatsApp, Instagram, website chat, etc.
RESOURCE: This is why you need our online SFS: Winning over your caller! LIVE seminar! Click HERE to learn about 100's of 'Lead Conversion' ideas and systems that work great with prospects who use text, email, Facebook, website chat or even… the phone! HERE are our upcoming class dates…
'Being proactive' simply means taking control of a situation early on (and making adjustments) instead of waiting for problems to bushwhack you later! For example, inform customers when you book their work about…
Your cleaning and disinfection policies before bringing equipment into the customer's home.
The PPE your employees will use in their home.
After the 'initial walk-through' do you suggest the customer move to another area of the home?
If so, will your techs remove their masks, gloves, etc. while the homeowner is out of the cleaning area?
What is your policy re: social distancing between your employees and the customer?
The 'no contact' work options do you offer.
NOTE: Offering a 'remote video pre-inspection' will let you know what is facing you and give the prospect an accurate price so they can leave before you arrive.
HINTS: Always preface your 'health protocol' information by saying to your customer: "For your health and safety we suggest.." Or you can play the 'bad cop strategy' by blaming the government: "Current state health regulations require us to…"
REMINDER: We're swapping lots of 'pandemic protocols' in our Strategies for Success: Growing Your Business Facebook Group. You don't have to attend online SFS Training to join over 6,000 cleaning and restoration contractors all focused on helping you in… "Growing Your Business"!
TRANSFORM your 'Lead Conversion' strategies in our online SFS: 'Winning over your caller'! LIVE seminar. CLICK HERE for upcoming dates.
Best wishes to all and please stay healthy, happy and safe!
Steve