If you see this message, please login to access this FREE download.
Already have a password? Log in here. IF NOT, go here to register
(Registering is a simple, one-time-only process and we will NEVER spam you!)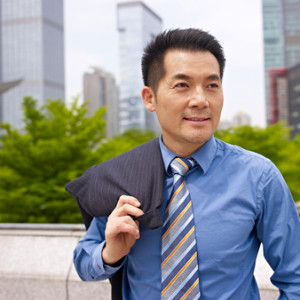 Life should be about more than just business. In our Strategies for Success seminar we define success in life as being about more than just your bank account or prestige.
However, the day will come when it is time to say goodbye to your company.  You should  be asking yourself right now, "Why will I sell my business? When will I sell it? How much will I get for it? Where will I go after I sell my business? What will I do?"   The answers to these questions will change your current way of managing your company.  here's a few more penetrating questions …
What are you doing now to make your business into an "appreciating asset"? What will potential buyers look for that will make them lust to own your business? How can you "cash out" and achieve more personal freedom than you ever imagined?  These questions and many more are addressed in this Strategies for Success Special Report.
Don't see the download button? You're probably not logged in...
Login now with your username and password.
If you don't have a username and password, simply register here and then login.