If you see this message, please login to access this FREE download.
Already have a password? Log in here. IF NOT, go here to register
(Registering is a simple, one-time-only process and we will NEVER spam you!)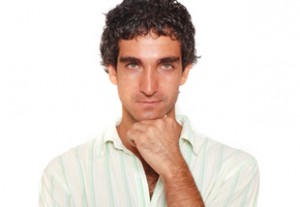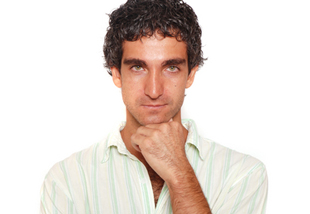 Are you constantly struggling with the poor-cash-flow blues?
Has the tough economy lengthened your customer's times between cleanings?
Deep down inside are you afraid no one will want to buy your business when it comes time to "hang up the wand"?
Do you see your customers "migrating" away to greener pastures?
(Read here companies with marketing budgets much bigger than you can afford!)
Find one great proven answer to all your concerns by downloading this free Strategies for Success Special Report: "An Overview of the Stay Beautiful program" by Steve Toburen.
Don't see the download button? You're probably not logged in...
Login now with your username and password.
If you don't have a username and password, simply register here and then login.
Please feel free to email us at admin@strategiesforsuccess.com for assistance with password or other download issues.
Interested in more practical downloads?

Check out more of our FREE Special Reports and industry specific QuickFIX paperwork downloads.
We recommend Adobe Acrobat 7 or better to open the downloads.