If you see this message, please login to access this FREE download.
Already have a password? Log in here. IF NOT, go here to register
(Registering is a simple, one-time-only process and we will NEVER spam you!)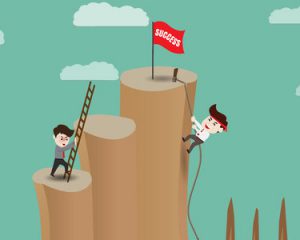 Too many good, hardworking carpet cleaners are slowly sinking in a joyless morass comprised of logistical/ financial/ employee/ family problems. So sad, because most of these issues could be avoided if they had avoided the "Road In-Between". Steve Toburen shares some hard-learned tips from his own life on how can you dodge this agonizing business model and find business growth that fits you  …
Don't see the download button? You're probably not logged in...
Login now with your username and password.
If you don't have a username and password, simply register here and then login.