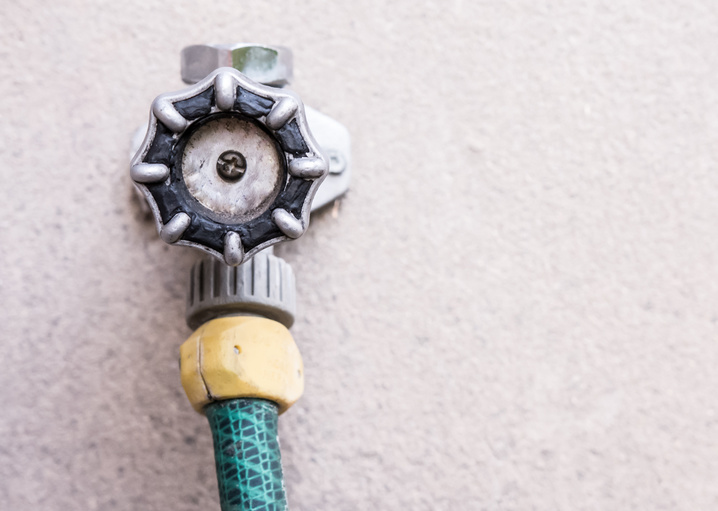 Prep the home owner by interviewing them on your outside water options during the booking phone call.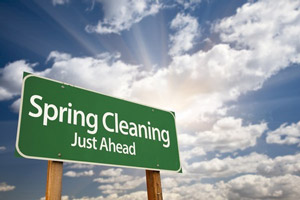 Spring is a great time to get your equipment, truck(s) and/or you and your employees in order! But first avoid these spring cleaning dangers …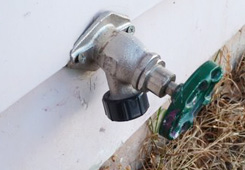 Use this QuickTIP before your spring rush to avoid internal rupture faucet leaks that cause an "unpaid water damage loss" and very unhappy clients!