If you see this message, please login to access this FREE download.
Already have a password? Log in here. IF NOT, go here to register
(Registering is a simple, one-time-only process and we will NEVER spam you!)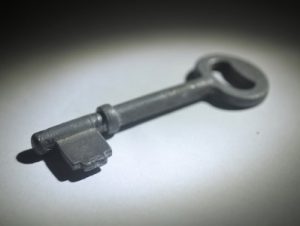 I'm delighted that you have found our SFS.JonDon.com website. You'll note everything here is focused on just one thing- your success. Even better- it is all FREE and almost everything is open for your perusing and benefit immediately. However, before downloading this
extremely
valuable Report (If I do say so myself) we just request that you become a registered site member.
Steve
Don't see the download button? You're probably not logged in...
Login now with your username and password.
If you don't have a username and password, simply register here and then login.