Dear SFS QuickTIP readers,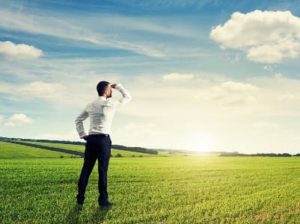 Thank you for reading and maybe even (could it be?) actually implementing these weekly QuickTIPS! Jon-Don, our Strategies for Success Training Program and I want to 'partner up' with you! Why? To help you 'make-more-money' while 'growing your business'!
Like many of you I like to reflect on what I've accomplished. Since my mission with our SFS Training is helping you 'tackle your toughest jobs' here's my TOP FIVE 'let's git 'er done' QuickTIPS! In no particular order they are:
1. Here's 7 tips to be successful as an owner-operator! So since all of us started out 'small' the question arises…
2. Should you continue long term as a 'Lone Wolf'?  No matter what size you grow to here's…
3. Why (and how) you should avoid being 'booked solid'! Of course, ya gotta book em first so…
4. Never give up on a 'Procrastinating Prospect'! After getting the work with one or more of my 3 NSR replies…
5. Supercharge your profits with 'Additional Service Options'! (OK, this last 'ASO' QT is from 2016 but it fit so darn well!)
You want MORE QuickTIPS? Then CLICK HERE to check out our last ten years of 'gittin 'er done'!
Of course, all cleaning and restoration contractors (including you?) want more high-profit, regular-cash-flow commercial accounts. So let's look at my TOP FIVE QuickTIPS on 'How to get more commercial work' real soon!
Steve