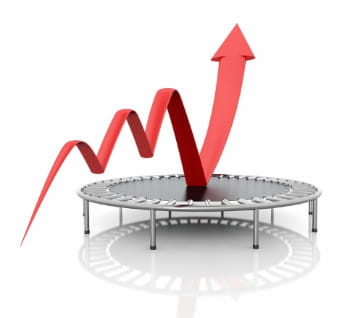 Virtually every cleaning and restoration contractor wants more regular commercial contracts. And why not? High profits, regular work and consistent, predictable cash flow! (Plus a restoration contractor that is already 'on-site' will be in first place for those sweet emergency water losses!)
Your challenge? Breaking 'through the clutter' (and inertia) of a typical over-worked and under stress Facility Manager! NOTE: These TIPS apply to insurance adjusters too.
So here are my TOP FIVE TIPS to sell more commercial (and restoration) work!
Git yerself out there… every week! It is like watching a slow motion train wreck watching struggling cleaners do everything else in the world except sell their services!
Structure your initial analysis visit with a CCA form. Business managers are busy and don't want to listen to a cleaner's 'nervous babbling'!
Get your prospect to focus with this essential question. If you can 'get the walk-through' you'll likely get the account!
Visually present recommendations instead of a 'bid'. And ALWAYS  give every prospect at least three 'frequency/area/price' options… even if they say "just gimme a price"!
Use this form to easily (and profitably) price every commercial job. Once you have A) your 'production per hour' and B) how much you need to gross per hour pricing is an easy mathematical exercise.
Want MORE SFS 'selling resources'? CLICK HERE for 100's of commercial selling articles. And CLICK HERE if you are a restoration contractor.
BONUS TIP: It can be tough to 'carve out time' for sales. So use my 'Serendipity Selling Technique'!
NOTE: You'll receive a complete Commercial (and restoration) Selling Infrastructure in my two day SFS: Hands-On Operations seminar or our five day SFS: Business Transformation.
Can't make it (yet) to one of our SFS Training Options? Then join our Strategies for Success: Growing Your Business Facebook Group. You don't have to be a SFS graduate to benefit from 1000's of other cleaning and restoration contractors!)
I look forward to helping you build a Critical Mass Business in 2019!
Steve