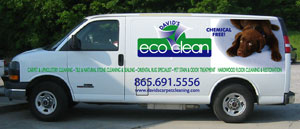 I can't say enough about SFS and how it has changed my business and my personal life.  For the first 12 years as an owner-operator I just loved the carpet cleaning business!  But then I hit my mid 40's and getting up in the morning brought some serious aches and pains.  These physical challenges started me thinking about making some serious changes in my business.
I had tried and failed in the past to develop good employees but it always ended in frustration. After hearing about Strategies for Success I got my hopes up again and went through the week long class. What an eye opener! Everything I needed to build a "real" business was there!  I learned the importance of "the numbers" from Chuck, marketing from Bill, and most importantly systems, polices and procedures from Steve.
Long story short?  I went to work "on my business instead of in it" and in less than 5 years I was off the truck!  I also bought my own building for a shop (which also has a rental house on the property for income) and my business is now running 3 vans!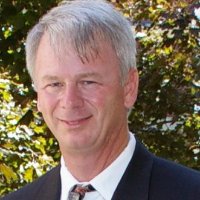 SFS has also given me some great benefits in my personal life. Working the truck alone all those years caused 2 ruptured disks in my neck with surgery being the only way to fix them. The problem was to recuperate I would have to be off the truck for four to five months!  So for 10 years I just dealt with the daily pain.
But after building my business with the concepts from SFS I had the surgery and my business continued on without a hitch thanks to the systems I had put in place. To be pain free after 10 years of living with daily agony is a benefit I can never put a price on!
Another benefit from SFS is the quality time I get to spend with my family. My nights and weekends are now free and even my time during the week is very flexible. I'm what I call a "cupcake Dad " at my two son's school. I'm always available to bring in cup cakes and snacks on special days that the teacher has for the kids and I help out with events.
So I am always the only father there at the school along with all the moms because all the other poor dads are working!  I have also been a chaperone on many class trips and I get to attend many school events that occur during the day.
I am currently in the SFS "Business Sale Preparation Process" for when and if I decide to retire. All the tools I need to make a totally turn-key business are found within the SFS program. Thank you Steve, Bill, Chuck and everyone at Jon-Don for your truly life changing Strategies for Success seminar.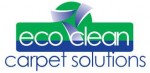 David Gargan
Eco Clean Carpet Solutions