If you see this message, please login to access this FREE download.
Already have a password? Log in here. IF NOT, go here to register
(Registering is a simple, one-time-only process and we will NEVER spam you!)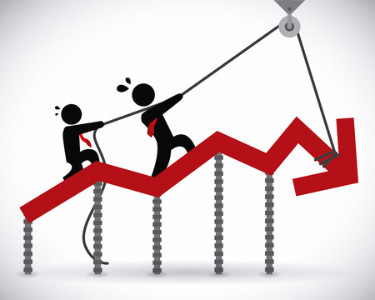 It is no secret that the economy is not easy for everyone right now.
BUT you carry your future in your own hands.
Implement these Ten Strategies for Success in a Tough Economy in your company and you will emerge a winner- GUARANTEED!
Don't see the download button? You're probably not logged in...
Login now with your username and password.
If you don't have a username and password, simply register here and then login.