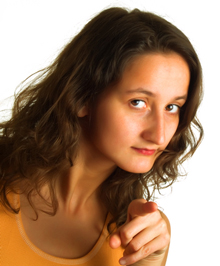 In our SFS Training we're big on "getting efficient". But many incredibly 'efficient' cleaning and restoration contractors strugge. Why?
Because they ignore the 80% Rule: "80% of how your customer decides if you did a 'good job' or a 'bad job' is based on how they FEEL about the person doing the work." Yep- 80% of your client's "Perception of Value" is based on their EMOTIONS!
You or your employee(s) may do a great job technically and efficiently. But ignoring this 80% Rule will cost you big time in disgruntled, 'passively dissatisfied' customers that will never refer your services. (Or even worse will a) complain to their adjuster/property manager or b) post a nasty, negative online review. OUCH!)
Avoid this tough spot with Value Added Service: "Managing the EXPERIENCE of your customer to provide a consistently high level of perceived value!" Once again, it is all about how they feel about YOU… not the work. Value Added Service is based on little details. For example…
Ask your client, "Would you please show me any "areas of special concern'?" Then take Immediate Action. (IA)
When your customer shows you their "special concern" (never use the word "problem") take Immediate Action. (This may be as simple as writing it down on the work order and then placing a poker chip to mark the spot to work on later.) Or even better…
Residential: When the homeowner shows you a spot take IA by immediately "testing" the spot. (Then create a Cheerleader with Reciprocal Giving. Hand them the free Lifetime  Spotter bottle you used and explain, "This is our gift. Just call or stop by when you need more… forever.")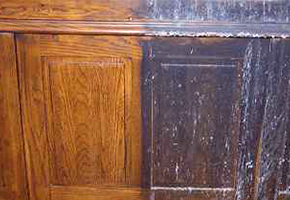 Restoration: If the Insured is worried about an item take IA and test it for "residue removal." On a water loss simply follow this Water Damage Customer Interview form.
Commercial: Get your prospect out from behind their desk and involved in a "tour". Do this by interviewing your contact with our SFS Commercial Carpet Analysis sheet. When they mention their "headache area" ask, "Could you show me?" (Start to rise as you say this.) Then take IA by immediately testing their concern for "appearance management."
Steve