If you see this message, please login to access this FREE download.
Already have a password? Log in here. IF NOT, go here to register
(Registering is a simple, one-time-only process and we will NEVER spam you!)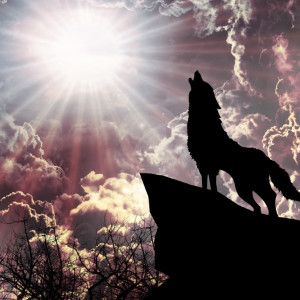 Our entire industry suffers from low self-esteem as in "I'm just a rug sucker". This poor self-image affects most carpet cleaners- no matter what size your company is.
BUT the ones that suffer the most are carpet cleaners who have chosen to "stay small" as an owner-operator.
Years ago I coined the term "Lone Wolf" to describe this self-reliant entrepreneur. So just HOW can you find success as a "Lone Wolf" …
Steve
Don't see the download button? You're probably not logged in...
Login now with your username and password.
If you don't have a username and password, simply register here and then login.