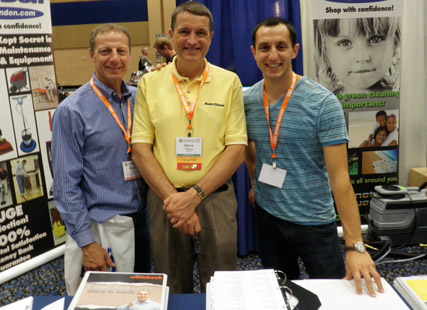 A HUGE thank you to everyone on the SFS team from all of us at Referral Cleaning and Restoration!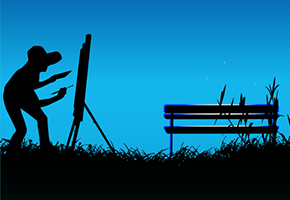 Ivan Turner brings this four-part series to a conclusion with a well illustrated summary. Whether you are an experienced or very new business owner, YOU are responsible for painting success in your work.

What type of employees do you want? Easy, you say, "The very best!" Not so fast here. Chuck Violand shares how the size of your company will determine the profile of the employee you want to go "sailing" with you on some very choppy cleaning business seas!