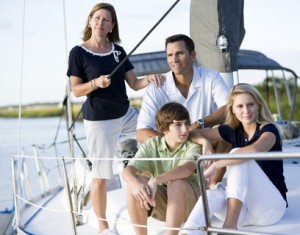 Deep down, you know your business should be able to run without you.
After all, your "Critical Mass Business" will let you a) go on a real vacation, b) do sales and marketing, c) get sick and even d) die (gulp!) and yet the profits will keep flowing in! (And your company will be MUCH more valuable!)
So yes, my TIP for this column is…
Start building a "Critical Mass Business" now! (CMB)
So IF your business today is "all about you" HOW can you step-by-step grow into a CMB?
NOTE: Want a complete "Business in a Box" Infrastructure? (You get 4,000 pages of systems and procedures in our "Strategies for Success" program.)
What is the key word in this QuickTIP? START! See you soon at SFS for five very intense days!
Steve