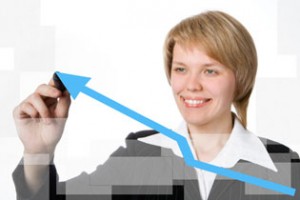 This is not going to come as a surprise to any entrepreneur. Running a small business is extremely hard work. After all most studies show that over 80% of all businesses fail within a decade. This doesn't even count the ones that just quietly close their doors and fade away. The really sad fact is that many businesses fail during growth periods because they lose sight of the basics. Contrary to popular opinion sales do not erase all sins.
Forbes Magazine just published an article titled Ten Questions Every Business Should Ask. There is nothing earthshaking or revolutionary about the questions. But they are the questions that just may keep you out of that failing 80%. Check it out and remember that StrategiesForSuccess.com is "Resource Central" for the cleaning and restoration industry!  (And please add your comments below on other important Business Questions you have used to keep yourself grounded in reality while you strive for success.)
Here is the link again: Ten Questions Every Business Should Ask.