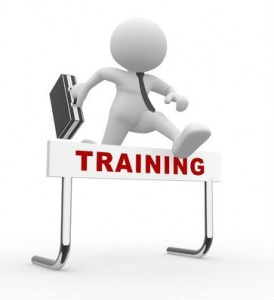 So does your company follow the recommended SFS "3-Legged Stool" business model? This is where you do at least some 1) residential, 2) regular contract commercial and 3) selected "high profit" restoration losses. If so, GREAT and here's why…
Each business "leg of your stool" will support (and feed work to) the other sectors of your company. For example, home owners also own businesses. (Or are the Decision Makers for commercial contracts.) And your residential clients also have disasters strike! And your commercial contracts have employees with… HOMES that need cleaning! Then after completing a water loss why not explain your residential pre-paid Stay Beautiful plan to your delighted Insured? And even better…
Residential and restoration usually have "complimentary seasons"! You keep your techs busy in spring/summer/fall with residential and then winter's cold brings more fire and water losses. Wonderful! Except that you (and your workers) must recognize that each "leg of your stool" really is a totally different business with unique customer Emotional Dynamics. Therefore at the start of each "restoration season" you must…
Pre-orient and re-train your employees on working with traumatized Insureds!
IF your techs walk into a devastated home the same way as they would approach a normal residential cleaning then they will create "a disaster for your company"! (Don't ask me how I learned this one!) Instead, implement these TIPS right now!
All of the above emotions too "warm and fuzzy" for you? Fine! Then just download our free SFS Restoration Moments of Truth Checklist HERE. And motivate, train, plead, beg, reward and/or threaten your employees into following it! 🙂
So are you STILL skeptical about all this "emotional stuff" in restoration? Then PLEASE download my free Special Report: "How to Transorm Your Restoration Business" HERE!
Steve