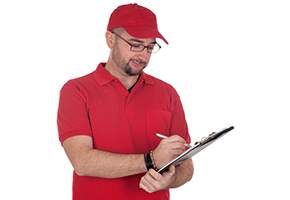 Words are powerful. Steve illustrates how a simple change of phrase will get you the credit you deserve!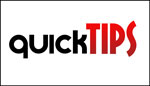 While carpet cleaning can be physically demanding work, there is no need to be a brute about it. Thinking ahead to avoid unnecessary damage can save time, save money and most importantly impress your customers. See how these principles are applied to moving "large dressers".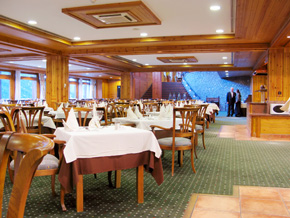 Restaurant tables and chairs- the bane of every carpet cleaner! Steve dishes out the secrets to how his company very profitably cleaned over 50 restaurants every month PLUS one BIG commercial cleaning NO-NO to avoid!